With more and more motivation to advertise products and services as effectively as possible, many businesses are looking to invest in more unique promotional items – such as custom bottles. These days, it is possible to create specialised labels that can improve branding, build reputation and so much more. With all of the marketing opportunities that bottles provide, let's take a look at some of the top ways they can be incorporated into your advertising: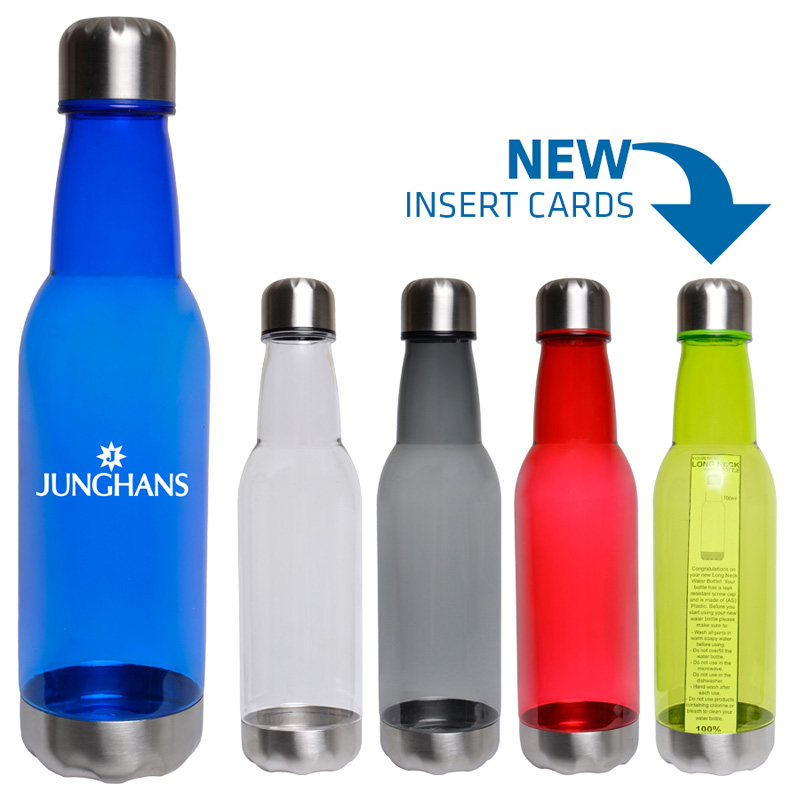 Keep on hand for clients: Businesses that regularly entertain clients and visitors often like to offer refreshments whilst they wait or during meetings. A customised bottle of water can make a great first impression, plus it's the sort of item that clients might take with them if they aren't finished.
Sell for profit: Will people pay for bottled water? You bet they will! The next time you walk into your local gym or golf clubhouse, for example, you might spot some bottles on hand for this purpose. If you have a retail outlet of some kind, you can do the exact same thing.
Support a cause: These days, many businesses have specific causes that they choose to support (such as breast cancer research or safe-haven animal sanctuaries). Custom bottles covered with action-related labels can help to spur donations to and raise awareness about your cause.
Educate the public: Kids need to drink plenty of water, but they often don't always drink enough throughout the day. Businesses that support a healthier lifestyle have been known to distribute bottles to children at schools and clubs, relaying the message of how important water is.
Give to employees: Your employees become thirsty throughout the day. Businesses that have bottled water on hand for their employees might like to offer ones that have been customised as a reminder that they care about the health and wellbeing of the people who work for them.
Celebrate holidays: Believe it or not, major holidays are a fantastic time to distribute custom bottles. Stick a celebratory message onto them and distribute them any way that you see fit. Popular holidays include Christmas, Easter, Mother's Day, Father's Day, Valentine's Day and the New Year.
Encourage recycling: We all know that recycling is essential for the future of our planet, so reusable water bottles are a great way to remind consumers of their responsibilities to recycle when possible. Ensure that you include messaging on the label to this effect, too.
Introduce a new brand: Businesses have to compete all the time, so new organisations rely heavily on creative methods in order to get the word out there. A bottle can be a unique means of introducing a new brand or even re-introducing a brand that's had a bit of a makeover.
Spreading the word and boosting sales is easy when you have a fantastic promotional item, like custom bottles, on your side. As you can see from the list above, they can be incorporated into your advertising in a variety of ways – all you need to do is take your pick and let the clever labels you've created do the rest. Whether you choose reusable or single-use bottles, rest assured that everyone will recognise your brand when you're through.